There are three responses to a piece of design – yes, no, and WOW! Wow is the one to aim for.

Milton Glaser
I strive for two things in design: simplicity and clarity. Great design is born of those two things.

Lindon Leader
Content precedes design. Design in the absence of content is not design, it's decoration.

Jeffrey Zeldman
Don't worry about people stealing your design work. Worry about the day they stop.

Jeffrey Zeldman
Simplicity is the ultimate sophistication.

Leonardo Da Vinci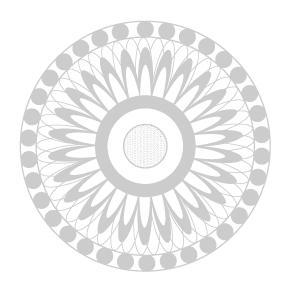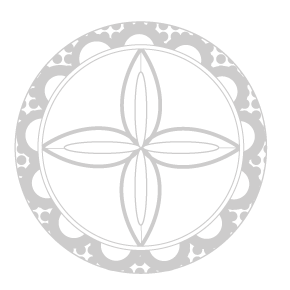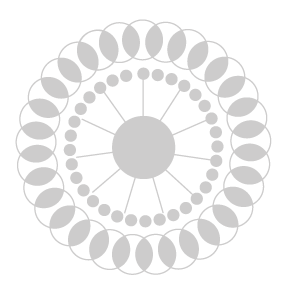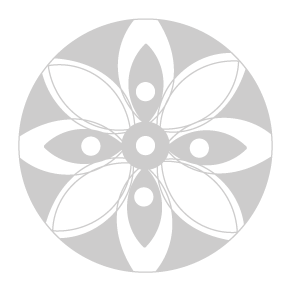 Calligraphy
The art of giving form to signs in an expressive, harmonious, and skillful manner.
Coming soon
Lettering
Freehand lettering, mechanical lettering and modern drawings. I mainly do exploration of the letter-form.

Coming soon
Typography
The art and technique of arranging type to make written language most appealing to learning and recognition. The arrangement of type involves selecting typefaces, point size, line length, leading, tracking, and kerning.
Coming soon
Porcelain painting
The skill for drawing and painting as well as a good sense of composition. I mix mineral based paints in powder form with special oils derived from lavender, clove, anise, pine or copaiva tree.
Scale model, tangible representations of a structure built to study aspects of an architectural design or to communicate design ideas to clients, committees, and the general public.
To create the illusion of movement, an image is displayed on the computer monitor and repeatedly replaced by a new image that is similar to it, but advanced slightly in time.